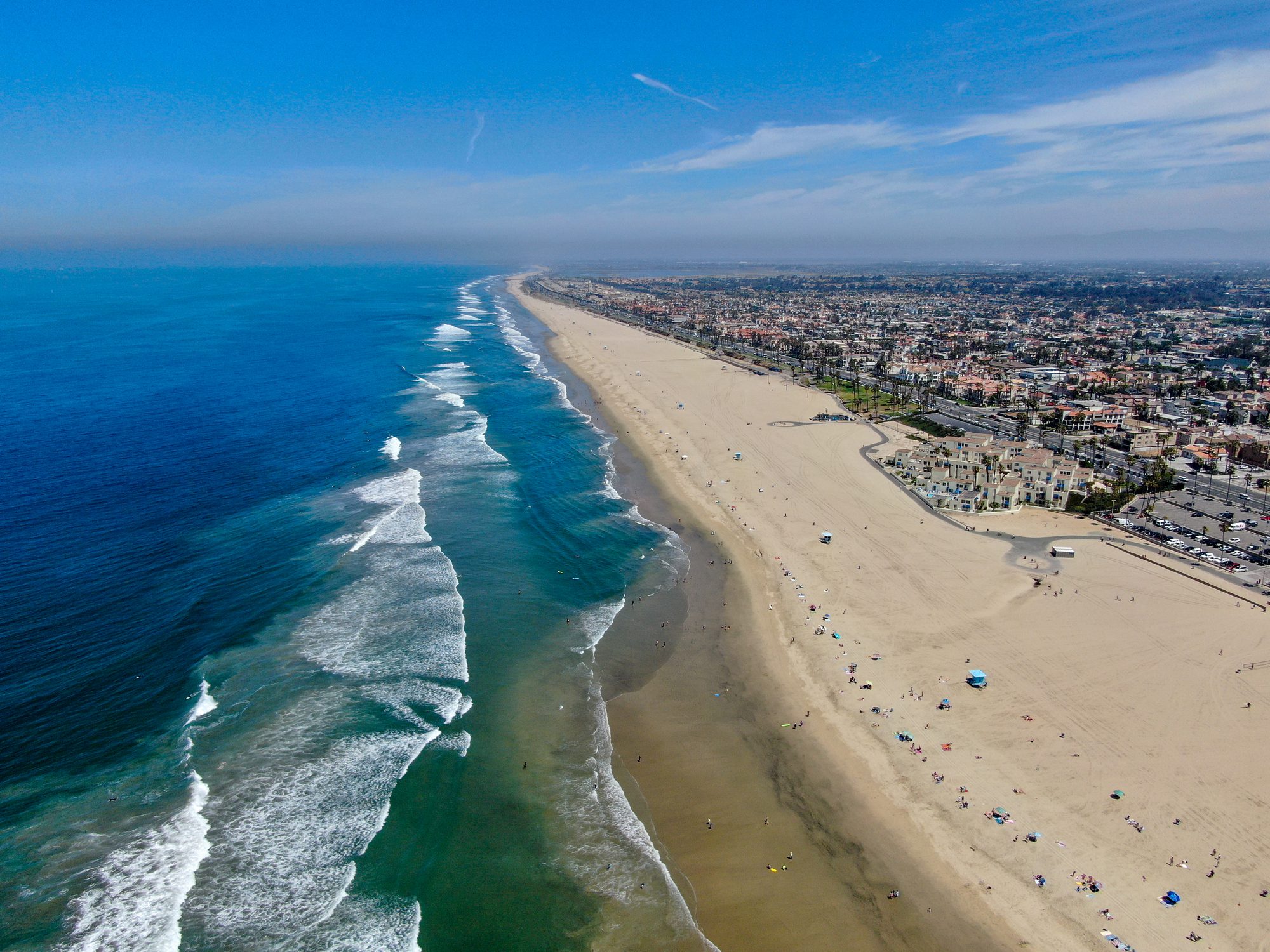 Heritage Montessori
About our Huntington Beach community
Heritage Montessori is one of the first Montessori schools in the state of California. Founded by a pupil of Dr. Maria Montessori, we have always been devoted to providing a genuine Montessori experience for children. With our long history of excellence, we have built a reputation as one of the best Montessori schools in California and continue to give children an educational experience that enables them to flourish.
Huntington Beach
Huntington Beach is one of California's most famous cities. Located in Orange County, about 20 miles southwest of Anaheim, Huntington Beach boasts one of the state's most popular beaches. Also known as Surf City, USA, Huntington Beach is one of the world's top surfing destinations.
For those who want to learn about Huntington Beach's surf history, visit the Huntington Beach International Surf Museum, which contains more than four decades of artifacts and fascinating exhibits celebrating the sport's rich history in the area.
Of course, the beach is a must-see in Huntington Beach, and the city's coastal scene is a popular attraction. From walking along the boardwalk and getting drinks and bites to eat on the beach's famous pier, to whale watching and water sports, there is no shortage of fun activities at Huntington Beach.
Heritage Montessori in Huntington Beach, California
Heritage Montessori in Huntington Beach, California, offers programs for children between the ages of 2 and 9 years. Located at 15881 Goldenwest Street in Huntington Beach, we are conveniently located for area families who want an authentic Montessori experience for their child.
For more information about our school, schedule a tour.
Directions to Heritage Montessori in Huntington Beach from Downtown Huntington Beach
Heritage Montessori in Huntington Beach is less than 6 miles from downtown Huntington Beach. To get downtown from our campus, head southeast on Walnut Ave toward 3rd Street; turn left onto 3rd St and continue onto Lake Street for 1.3 miles. At Yorktown Avenue, take a left and continue for .5 miles before turning right on Goldenwest Street. Continue on Goldenwest Street for 3.6 miles, and our campus will be on the left side, past the Bank of America Financial Center building.