Heritage Montessori -Lake Forest Campus
Serving Children Ages 2-8
29000 Portola Pkwy, Lake Forest, CA 92630
Get Directions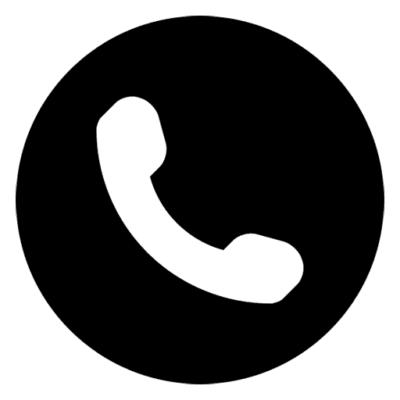 Talk to a member of our staff
Interested in enrollment? Just pick up the phone and call us.
(949) 305-0086

Follow Along
Follow along on social media to stay up to date with what's going on at this campus.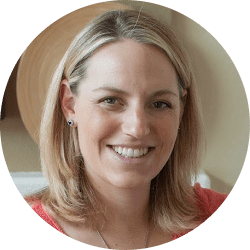 Heritage is for you!
Heritage is one of the most beautiful schools I have ever seen.Not only is it beautiful on the outside, but it is impressive on the inside too.The staff is nurturing, highly qualified, and creative.My daughter loves going to school and often does not want to leave, even at 5pm when I pick her up after work.When I am at work, I know she is safe and learning the skills she needs to be successful as a student.There is a wonderful balance between just being a kid and academics.If you are looking for a school that is organized, clean, nurturing, and highly qualified, then Heritage is for you.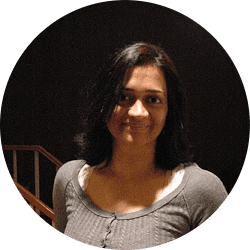 Outstanding!
Heritage fosters a good interactive learning environment for the kids. Both my kids go to this school and I've seen them both blossom. The school is well laid out with ample space for the children to move freely. There are lots of educational toys for them to explore. The teachers provide regular updates, newsletters that help you keep up with your child's progress. I'm pleasantly surprised by the variety of things my kids learn at school and share with me – be it Van Gogh's art, American history or sometimes, something as simple as turning the page of a book carefully! Big thanks to all the hard work that the teachers put in to help the students thrive.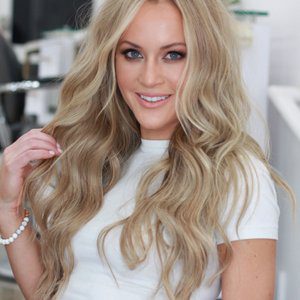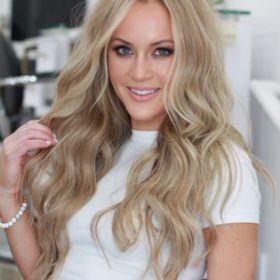 Impressed!
We have been most impressed with how much our son enjoys this school and how much he has learned. They really know how to get my little wild man to focus and learn. Also we love that he has fun, and enjoys it there. The grounds are pristine. The staff are REALLY on top of things.it's a very hygienic but not sterile/cold environment. During this pandemic, I've been very impressed with the schools response and ability to adapt. We are looking forward to also sending him to summer camp 🙂 We also loved the parties they have thrown for the kids earlier in the year- really they went all out for them!
Contact Our Lake Forest Campus
Complete The Form To Schedule A Personal Tour.