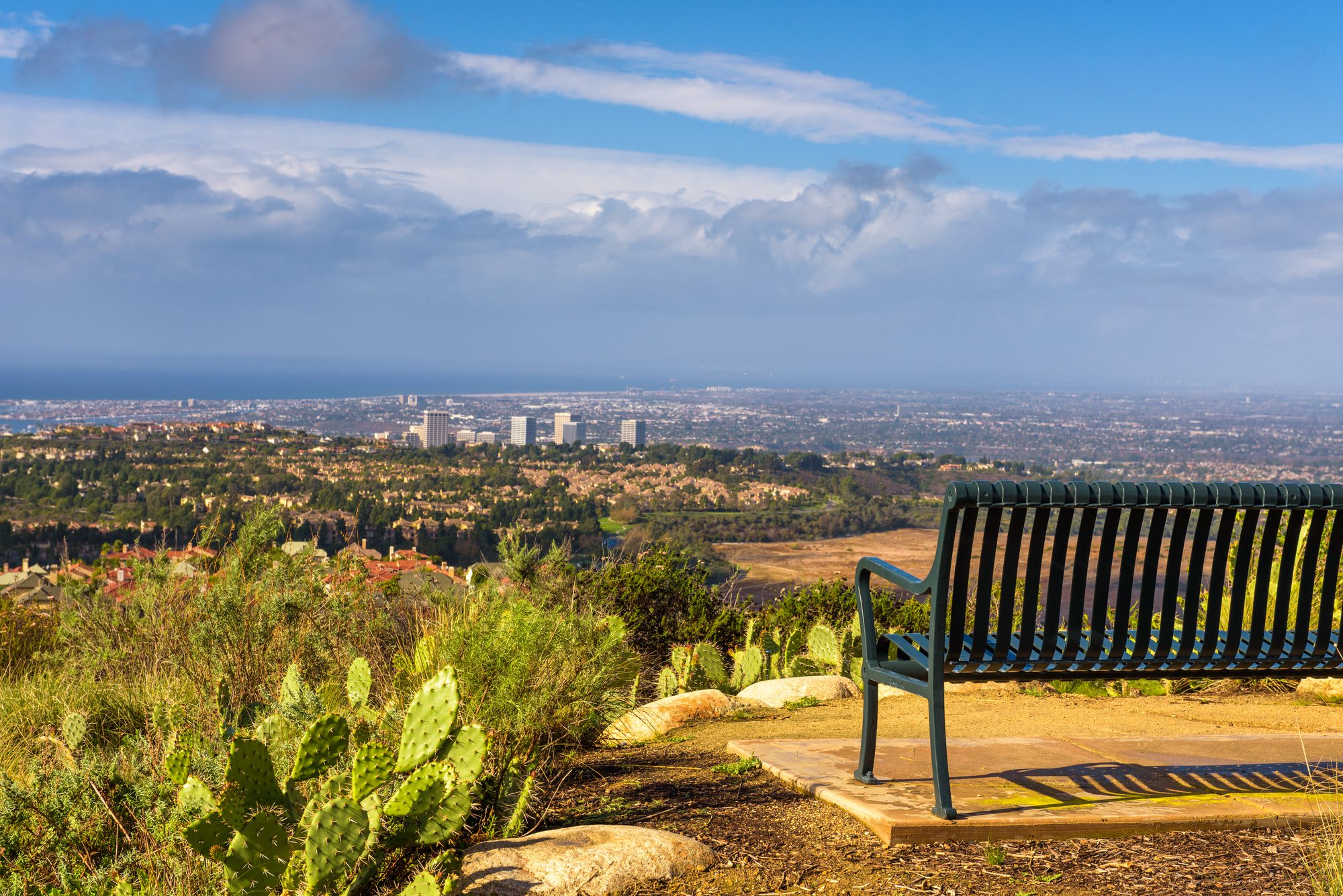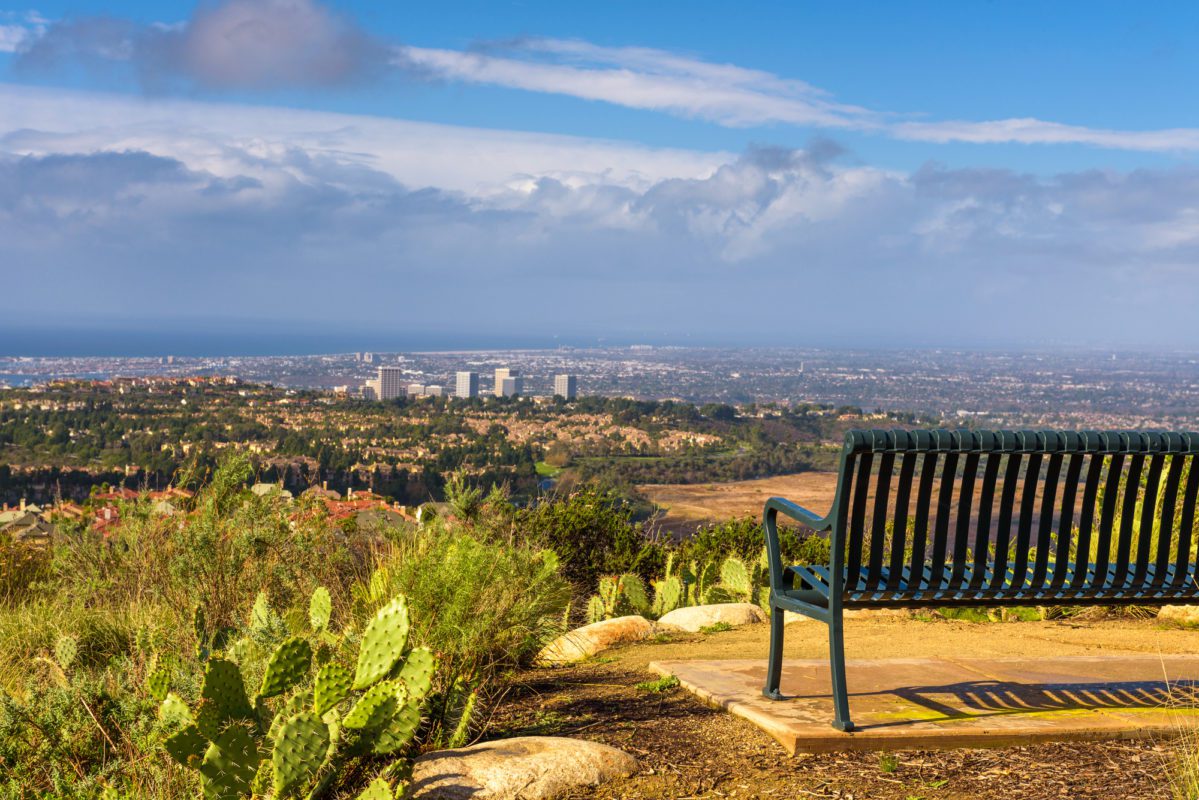 Heritage Montessori
About Our Costa Mesa Community
Costa Mesa is a bustling, beachside community with palm tree-lined boulevards, world-class museums, and of course, the great outdoor activities for the whole family.
Art lovers will enjoy the Costa Mesa Art Walk, an outdoor stroll that includes inventive sculptures and art installations.
With great weather year-round, bikers and hikers will enjoy this map, which shows where to stretch those legs in and around Costa Mesa.
If all that physical activity works up an appetite, there's no shortage of places to eat in Costa Mesa. For dining options, visit the Travel Costa Mesa website for ideas.
Directions to Heritage Montessori in Newport-Mesa from Downtown Irvine
Get on I-405 N and take CA-55 S/State Route 55 South to Newport Blvd in Costa Mesa for approximately five miles. Take exit 3 from CA-55 S/State Route 55 South and then follow Newport Boulevard and W Bay St to Orange Ave.