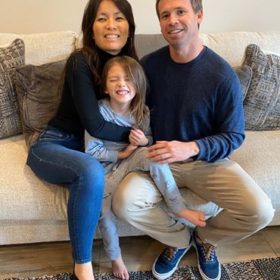 We cannot say enough wonderful things about HMS. Our son has enjoyed 3 wonderful years and will be continuing on as long as they will keep us! The HMS staff truly care about each of their students. We feel blessed everyday to be part of such an amazing school community!
Heritage Montessori is wonderful. Our 2 1/2 year old has blossomed so much over the last 7 months. His vocabulary and cognitive abilities have developed so fast. We appreciate all of the creative activities they do for the kids.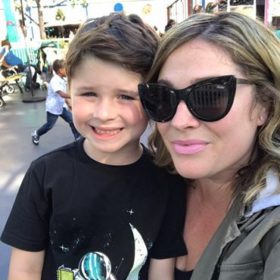 Our son just started here a little over a month ago, and he loves it. Every day he comes home and tells me all the things he learned and all the friends he's made. The teachers are wonderful and work very hard every day to ensure the children are learning and having fun while doing so. Thank you, teachers, for all that you do!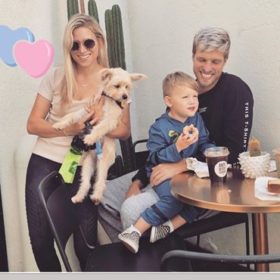 We are so in love with Heritage Montessori, if you are looking for a beautifully run school for your little ones, look no further! Miss Samantha is absolutely incredible and shows so much care and love with everything she does for the school, it is the warmest and most inviting environment! We feel so lucky to be a part of the Heritage community!
We are SO THRILLED to have started out boys at this school. All I can say is WOW on how much they have their act together, the learning environment and play time too!! After the first day my boys were all smiles and couldn't wait to tell me about their new friends and things they had learned. This school is so beautiful and has 2 playgrounds to explore. They also have a GREAT summer program planned with tons of activities that include water play, cooking, art, science, and their typical learning! We made a great choice coming here and you will love it too. Come check it out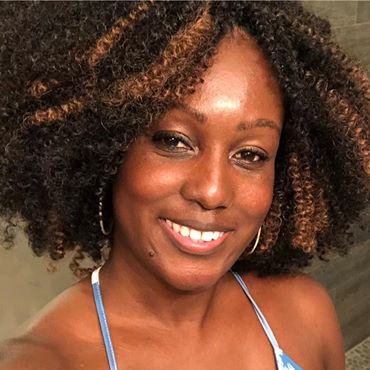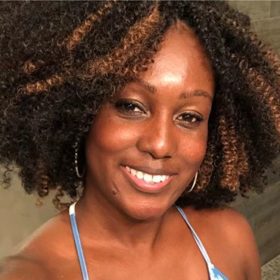 My husband and I are so happy that our daughter is now part of the Heritage family. The staff is so caring and warm and the curriculum is outstanding. Not only do the children learn creativity and engage in all the valuable activities that a preschool has to offer, but they also learn things like compassion and kindness. These are the values we want to see in the leaders of tomorrow.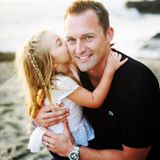 Thank you to the entire Heritage Montessori staff, specifically, Ms. Michelle and Ms. Shelley, for providing such a fun and positive learning environment. Our daughter has been attending school at Heritage for the past 2 years and she's grown and learned so much during this time. When dropping her off in the morning, it's always comforting knowing she's in good hands and is in a well-structured classroom setting for the day. Thanks to all the Teachers/Directors for everything you do!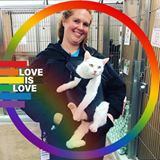 My daughter has really taken off at preschool in Ms. Michelle and Ms. Shelly's room. My daughter is so happy to go to class everyday and comes home and tells us all the cool things she learned. She told me about cumulus clouds versus cumulonimbus clouds and I nearly fell out of my chair. My daughter often pretends to be a teacher at home, and it's obvious from how she acts that Ms. Michelle and Ms. Shelly are kind, engaging and gentle. I've been very happy with Heritage and it's fine teachers.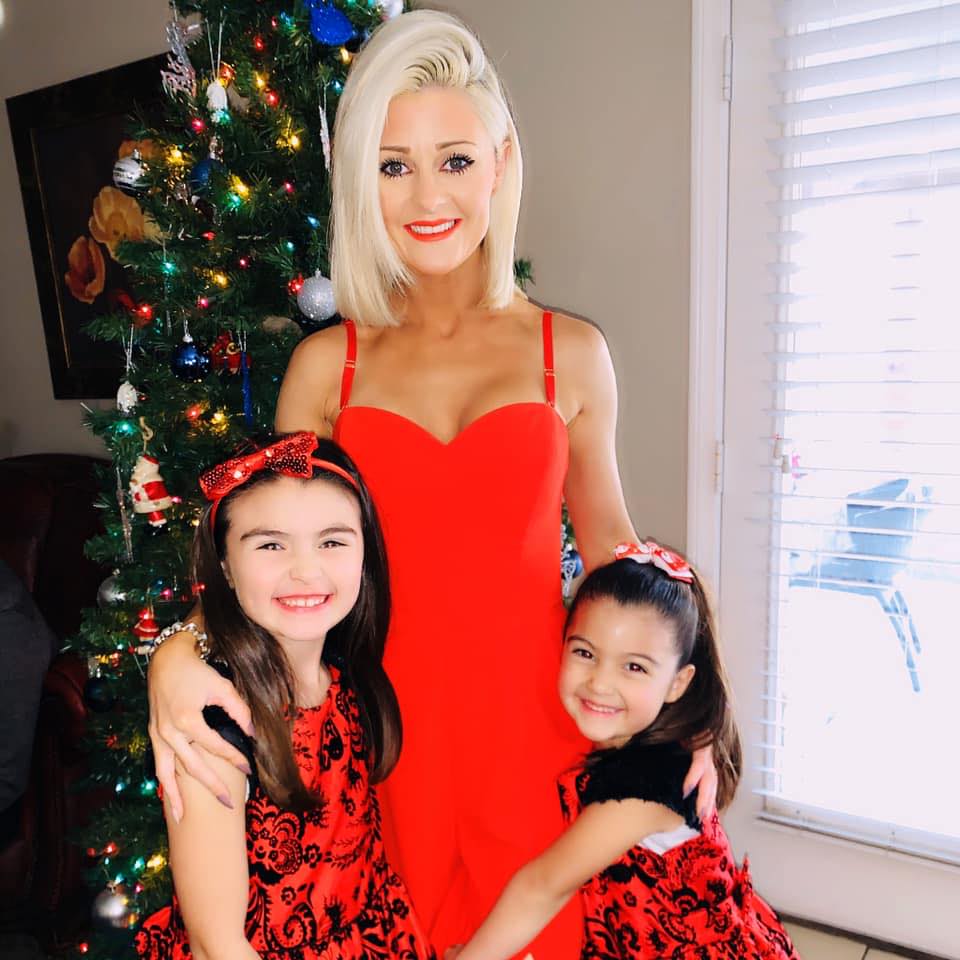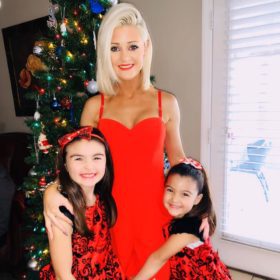 Absolutely love everything about this school, from he staff, to the teachers and the effort they put into making your child feel welcome and have such an enjoyable experience is outstanding. Ms Mano is absolutely incredible and such a role model to my child and Ms Samantha is a sweetheart and ensures my daughter feels 100% welcome and safe while having fun. Amanda is Top notch and 100% efficient and willing to drop everything to help you at anytime. Ms Audrey is a star. Ms Andre is such a sweetheart and 2 thumbs up and if I forget anyone – I am sorry but the school is a 10 out of 10.