Heritage Montessori -Newport Mesa Campus
Serving Children Ages 2-8
2032 Orange Ave, Costa Mesa, CA 92627
Get Directions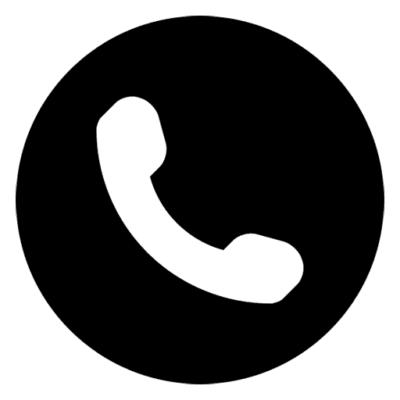 Talk to a member of our staff
Interested in enrollment? Just pick up the phone and call us.
(949) 764-9433

Follow Along
Follow along on social media to stay up to date with what's going on at this campus.

Wow Wow Wow!
Wow wow wow! There are not enough positive things that I could possibly say about Heritage Montessori! My 3 year old son is currently enrolled here and we have had the greatest experience! The entire staff is an absolute joy to be around. There is nothing better than knowing my son is receiving the best care and education around. The teachers and staff truly love the children and it is more than evident. I am blown away by the changes, growth and development I have seen in our son in the 1 year he has been there. We cannot wait for our 2nd child to start as well!!! If you are looking for a great school, look no further!!!

Wish we enrolled here sooner!
I can't say enough great words about this school!! We moved my daughter from Newport Montessori to Herritage Montessori about 2 months ago and we could not be happier. The thought, care, and love that they put into this school is truly amazing! Everything from their monthly curriculum, to a fabulous director, and all the extra details they put into all of the school events for both the parents and kids far exceeds what we have seen at other schools. (And I researched a lot!) We see such a big difference between this school and my daughters old school, that we only wished we enrolled her here sooner! My daughter is currently in Class 2 and absolutely loves it! We definitely recommend taking a tour and checking it out for your child!

Heritage was a no-brainer!
Our 4 YO son has been a Heritage student since last June. We toured 2 Montessori programs because we highly value their philosophy, and afterwards going with Heritage was a no-brainer. They have a beautiful spacious campus with a lot of outdoor space equipped with a garden and some cute animals that the children get to visit. This was very important to us because we spend as much time outdoors as possible, playing, running, biking, so knowing that this was built into the school day was aligned with our familial values.
Contact Our Newport Mesa Campus
Complete The Form To Schedule A Personal Tour.