Heritage Montessori – Huntington Beach
15881 Goldenwest St, Huntington Beach, CA 92647
Serving Children Ages 2-10
Get Directions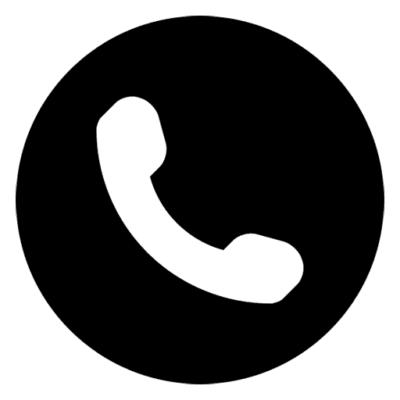 Talk to a member of our staff
Interested in enrollment? Just pick up the phone and call us.
(714) 891-9921

Follow Along
Follow along on social media to stay up to date with what's going on at this campus.

patient and very caring.
My daughter is 3 and we enrolled her at Heritage so she would be able to socialize with other kids and get used to listening to a teacher. She is in Class 1 and she loves her teachers so much. I find them to be patient and very caring. They do a ton of hands on activities, science, math, learning the states and my daughter's vocabulary has really increased since she started attending. I'd definitely recommend checking the school out!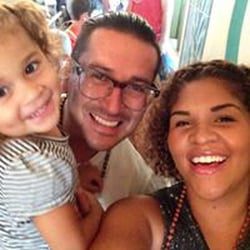 HMS truly is one of kind!
This school is amazing amazing amazing! I cannot say enough good things about it! Our daughter had been attending HMS for two years now and our other children will attend HMS as well.
HMS prides itself on teaching children through experiences, they truly go above and beyond for their students. I am so thankful for all of the teachers for providing such outstanding, loving, and flexible teaching methods and experiences for the students at HMS.
Highlight that makes it all worth it for me, is the way they teach children to be confident in their own skin. What they do at HMS truly is one of kind!

Didn't want to leave
I had been touring many schools but our decision was final when my daughter cried and didn't want to leave during our tour here at Heritage.
My daughter started preschool this September and has been soooo happy in her P2 class!!The environment is always welcoming, happy, and warming daily. My daughter has already learned so much in the 3 months that she has attended Heritage and thanks to her teacher she has and will thrive. My daughter adores her teacher and loves to go to school everyday. I'm excited for my child's future here at Heritage Montessori.
Contact Our Huntington Beach Campus
Complete The Form To Schedule A Personal Tour.