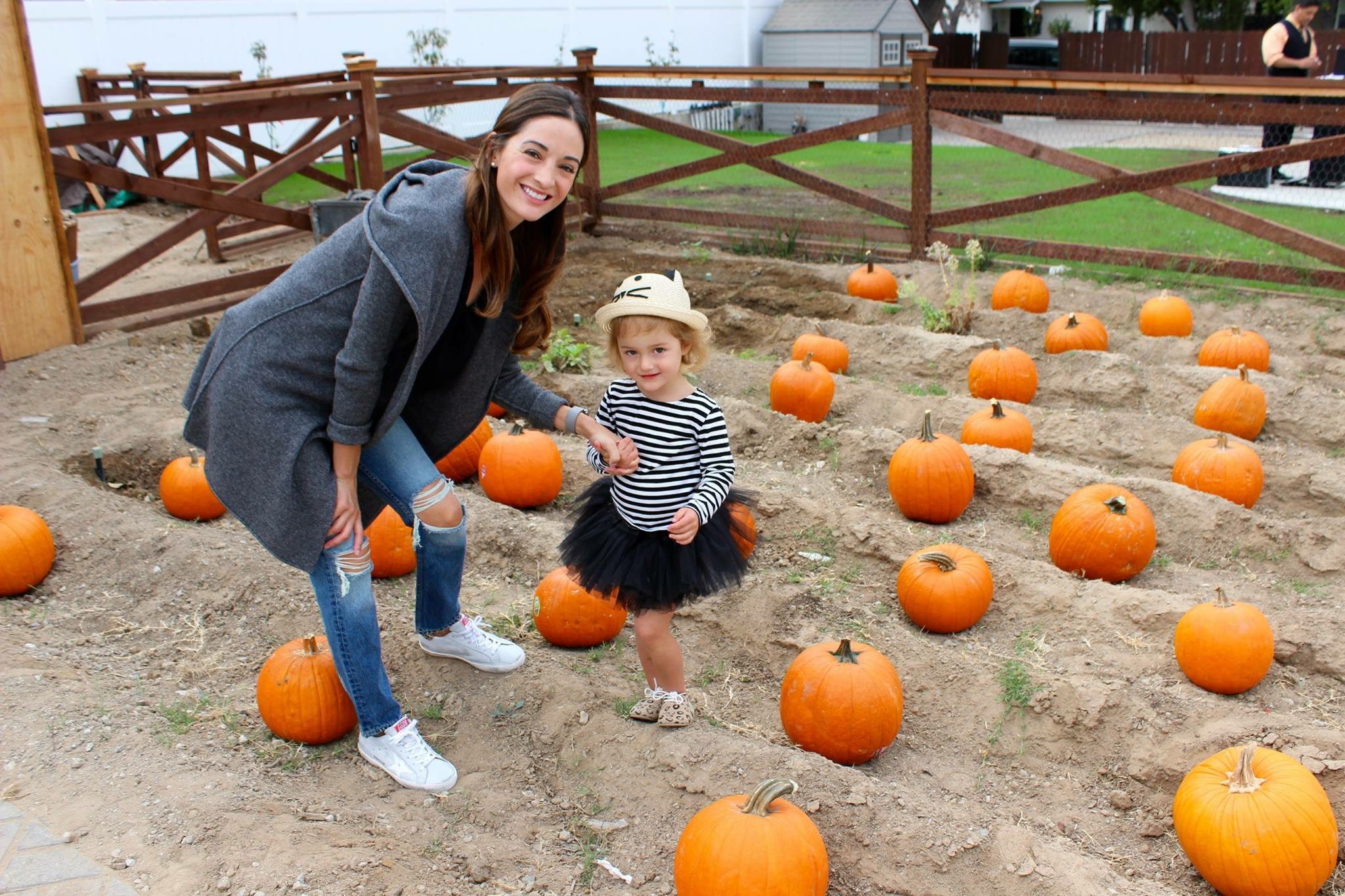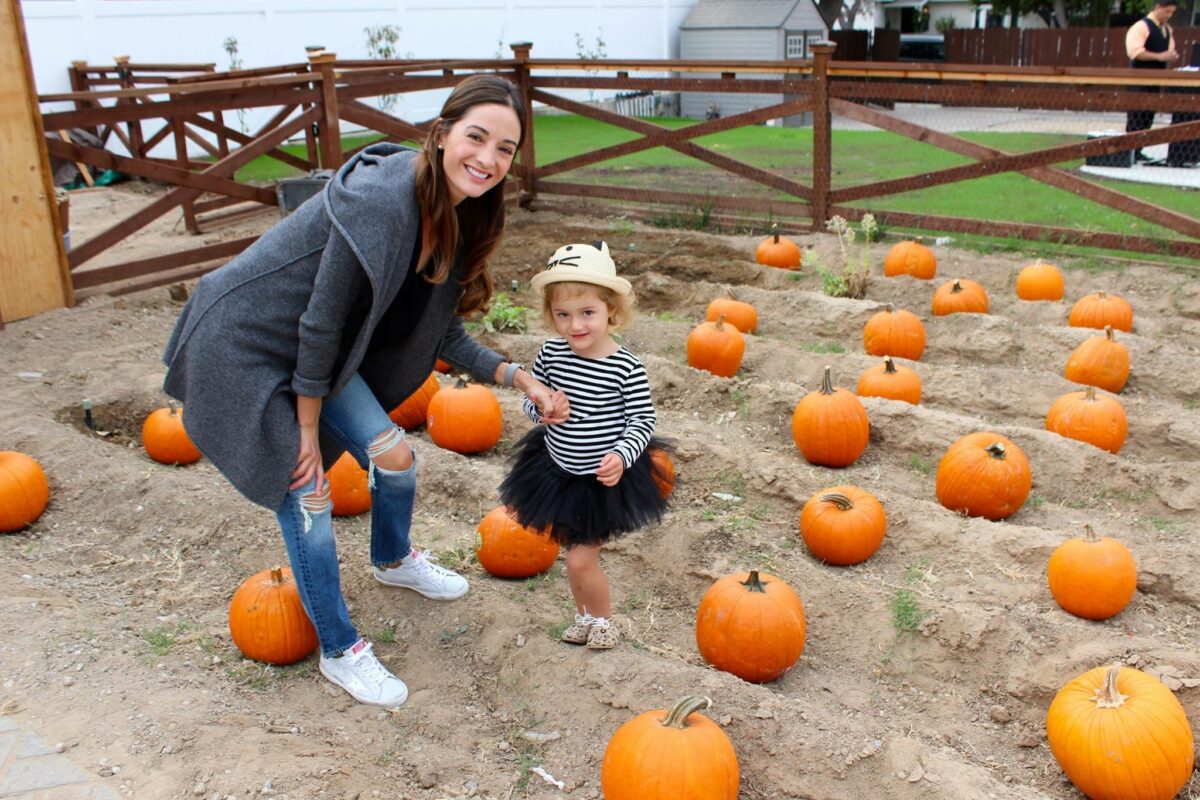 At Heritage Montessori, our preschool programs prepare children for success! With our Montessori-based curriculum, we show children how exciting learning can be so that they become inspired to learn more. Our naturally soothing classrooms create a positive learning environment, and our experienced staff ensures each child has an enjoyable and productive learning experience. Here are just a few benefits of our preschool program:
Montessori classrooms with high-quality, age-appropriate learning materials
An individualized, hands-on curriculum where children improve critical thinking skills and learn creative problem-solving
Low child/teacher ratios so that each child receives individualized attention
Safe indoor and outdoor activities that enable students to develop social and motor skills
Character-building activities that teach fairness, integrity, and honesty
Experienced teachers dedicated to providing a high-quality early childhood education
For more than 50 years, Heritage Montessori has provided high-quality preschool programs to all families. Our child-focused, Montessori curriculum ensures that each child is constantly developing in a positive manner. Most of all, our teachers are passionate about educating children and giving them the tools they need to thrive.